At its core, factoring is a simple transaction.
A company invoices its customer

The company sells the invoice to a factor

The factor pays the company for the invoice

The factor waits for the customer to pay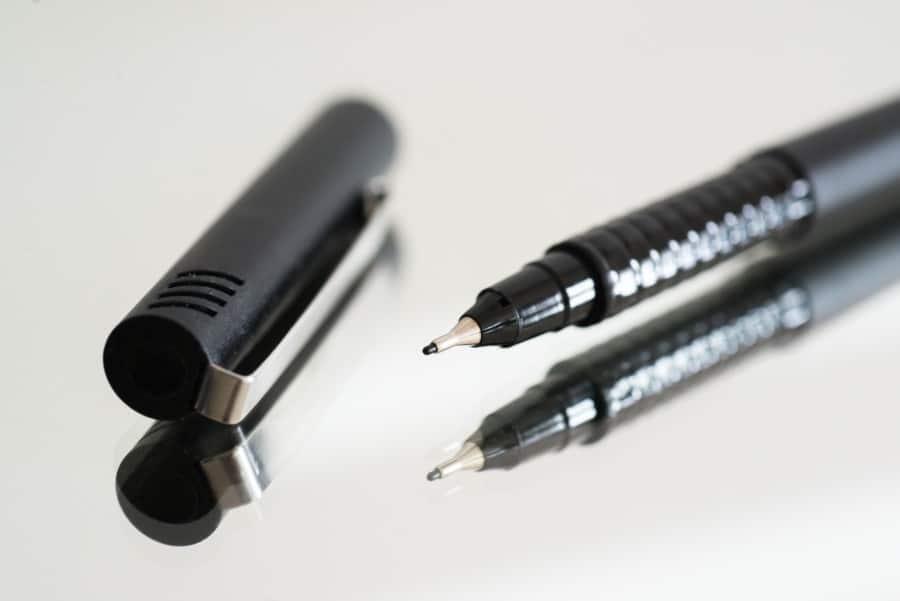 If factoring is so simple, why do so many factors make it hard to do business? That is a good question, that is why we make factoring easy. A simple 5 page contract is all you need to sign to begin factoring.
While we make factoring easy, we do not use a one size fits all approach. We make sure we understand your business and your customers.
At Sunbelt Finance, we offer a factoring program tailored to meet your specific needs. We understand business is not about the black and white, but making decision in the grey areas. That is why we develop a program with the features to meet your needs.
60 Minute Funding
Same Day Funding
97% advance rates
No Processing Fees
No Minimum Volume
Competitive Rates
No Hidden Fees
Dedicated Account Manager
Free Online Credit Checks
Free Online Account Portal
Mobile App
Equipment Leasing
Fuel Card Program
Fuel Advances