Truckers and their dogs, need we say more? Life on the road can be lonely sometimes. Isn't it about time you had a co-pilot? Wouldn't it be better if that co-pilot was your best friend? We think so. Let's take a look at a few types of dogs that are best suited for life on the road.
Bulldogs, Pugs, and Pudgy Breeds
These dogs are perfect for driving in your truck because they are lightweight and need very little exercise. They adapt to the lifestyle of the truck and are happy to sit for a long time.
Moreover, they minimize their short coats and will not leave your truck look like a shag rug. Beware of your geography when deciding on this race. Bulldogs and bulldogs are perfect for truckers delivering in mild or colder temperatures but in the hot desert areas, do not do well.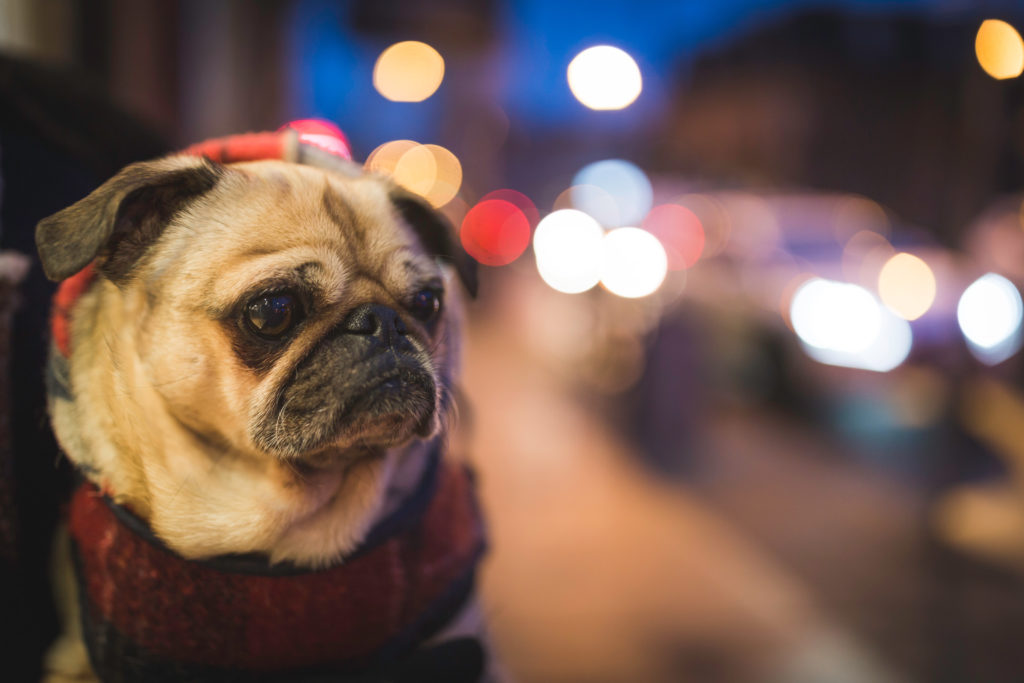 Sunbelt Finance Loves Puppies!
Pit Bulls and Boxers
Like bulldogs, their coats have been shed minimally, and they will be happy to sit by your side during your haul. They are a bit more aggressive than pudgy bulldogs or pugs so you'll want to stop a little more often to let them run off the restlessness. There's no "pit" in Pit Bill without a "pit" stop.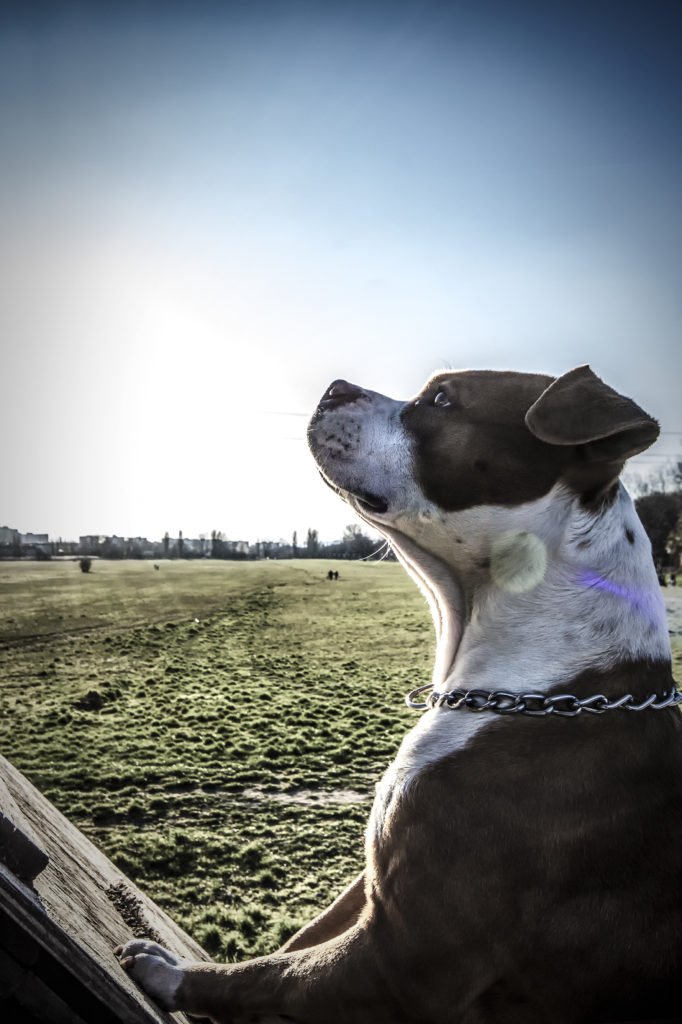 Old Souls
There are plenty of older dogs that need love too. Looking for a companion that has an old soul but love for the road? It might be time for you to teach an old dog new tricks. A lot of older dogs are calm and just want to ride into the sunset with their best friend. Next time you make a stop take a look at a shelter and see if there's a kind old soul that wants to wind on down the highway.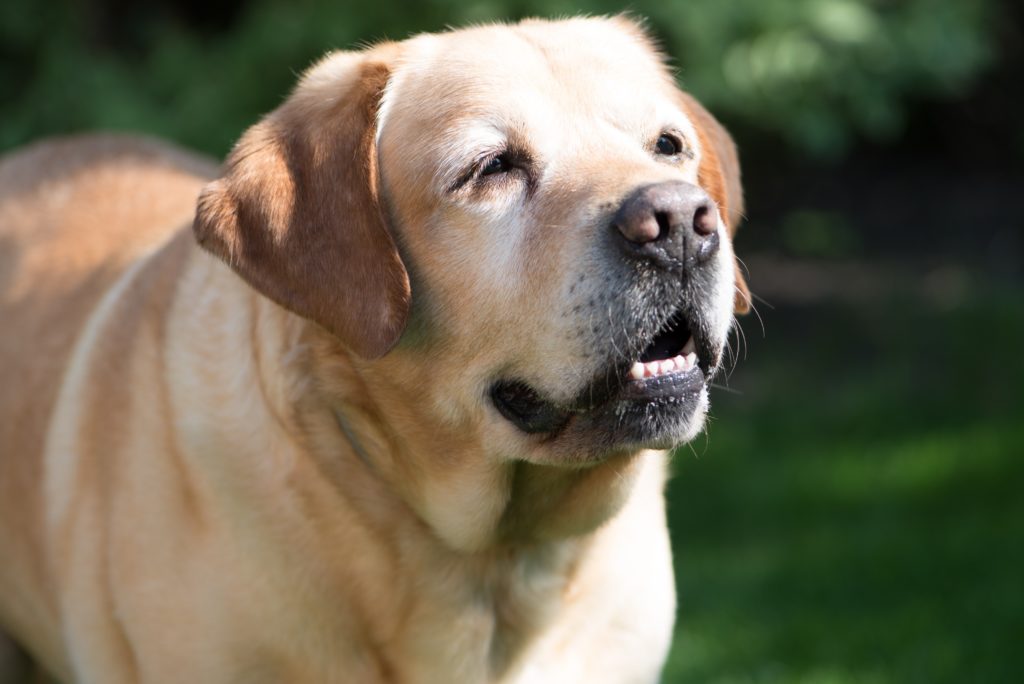 This Ohio man saves hundreds of dogs from shelters across the country, making his truck pretty darn awesome.
 Greg Mahle, founder of Rescue Road Trips, drives 4200 miles from Zanesville, Ohio to Houston, Texas and up through New England rounding up nearly 80 dogs from shelters in 9 states along the way. When he finishes his trip in New England, the dogs are rescued and put into forever homes.
One of the reasons that Rescue Road Trips targets states in the deep South in particular is that spaying and neutering rates are very low there. The shelters are overwhelmed by dogs, and sometimes dogs are killed within only a few days of arriving in order to make room for the new dogs, who are in turn killed to make room for the next batch. 2 says simply, "Read rule 1 again."
While on the road, Mahle sleeps on a mattress in the back of the truck with the dogs. While he does charge a fee for families who take the dogs home, the majority of Rescue Road Trip's budget still comes from donations.
Find out more on this here.
Truckers And Their Dogs On Pinterest
We've compiled a board on Pinterest of truckers and their dogs living the road life. Take a minute to follow our board and see if you find a pooch that you might want to take on the road. You'll be glad you did.
Follow And Share Photos of Your Canine Companion.
We're always looking for the funniest or cutest photos of our clients and their pets. It could be someone you know or even someone completely random you saw on the road.