Simple Amazon Merchant Funding.
What do Amazon merchants need most to run their businesses? Funding and immediate cash flow from Sunbelt Finance. Amazon Merchant Funding makes it possible to do the following.
Easily handle increased orders.

Easily replenish inventory.

Grow faster. Sustain growth longer.

Meet your advertising expenses head-on.

Eliminate the wait for invoice payment.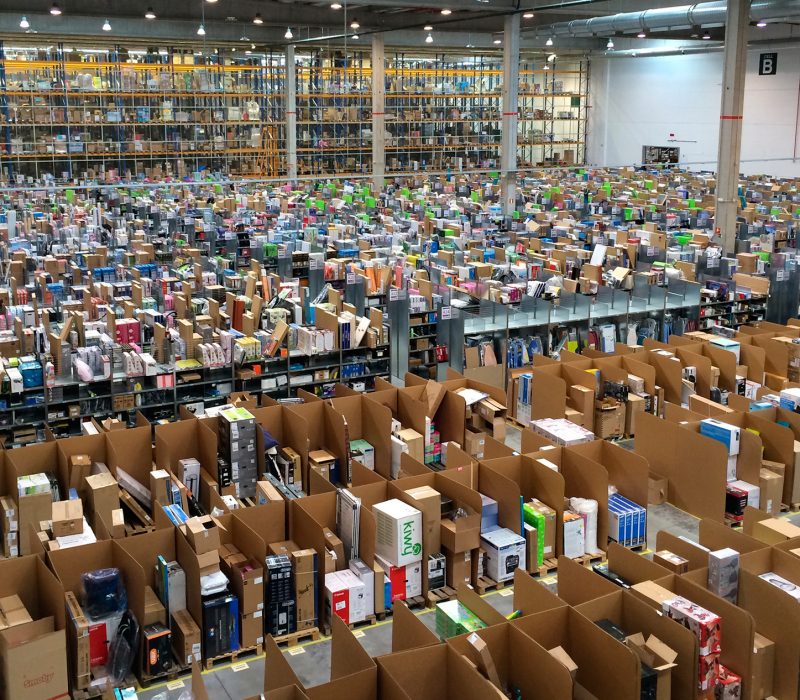 Why Sunbelt Is The Right Choice For Merchant Funding 
Sunbelt Finance understands that in an ideal world, the merchant receives payment instantly for goods and services rendered, however when you are a merchant dealing with a distributor, often times you will receive payments at terms including Net 30 or Net 60. 
Our Amazon Merchant Factoring program is committed to providing nearly instant cash flow for merchants and vendors who can't afford to wait to be paid.
While we make merchant factoring easy, we do not use a one size fits all approach. We make sure we understand your business and your customers.
At Sunbelt Finance, we offer merchant factoring with funding tailored to meet your specific needs. We understand business is not black and white, but making decisions in the grey areas. That is why we developed the Amazon Merchant Funding program with the features to meet your needs.
60 Minute Funding
Same Day Funding
Competitive Rates
No Monthly Minimum
Dedicated Account Manager
Free Online Account Portal
90% Up Front
Pay Your Employees